The Clear Choice for Metro-East Plumbers
Based in Granite City, IL, Bailey Sewer & Water provides plumbing services for those in Granite City, IL and throughout the surrounding Metro-East communities.
Our professional team is always ready to provide you with plumbing service anytime.
12+ Years
Working Experience
Expert Plumbing Services for Granite City, Illinois and the Entire Metro-East
Leaking pipes? Clogged drains? Whatever your plumbing problems, make sure you contact your local plumbing service for the fast, efficient service and friendly customer care that you expect. At Bailey Sewer & Water, we provide plumbing services to those in Granite City, IL, and throughout all surrounding Metro-East communities. As a family-owned business, we understand the need for plumbing services that keep your system running smoothly. That's why we use our over 20 years of experience to provide effective and affordable plumbing solutions throughout the community. Contact our staff to schedule your service!
Our Reliable Plumbing Services Throughout the Granite City, IL Area
Those in the Granite City, IL area know to contact our staff when it comes to all their plumbing needs. In fact, we offer licensed, trained and friendly plumbers that have the skills and experience to service systems at all commercial and residential buildings. Additionally, we stay ready with the right parts and tools to perform a range of plumbing services that include:
We're the proud providers of plumbing services to those in Granite City, IL, and throughout the surrounding areas. Furthermore, we're open Monday – Friday, 8a.m. – 5p.m. Don't hesitate to call our expert staff to handle even your most difficult plumbing problems. Find us on Facebook, or call with questions or to schedule the service you need!
Trust Bailey for all sewer & water needs!
Call Bailey for service from plumbers that provide the expert repairs you need, right when you need them!
Sarah W.
When our kitchen was flooded in the middle of the night, Plumber responded imediatly and within 2 hours I was back in my bed again. Thank you for the quick en professional help!
Isabelle N.
The people working at Plumber are very professional en were really friendly. Our problems was solved very quickly and looked very nice. Very good service for the price they ask. Thanks!
Michael R.
Earlier this year our bathroom needed some fixing. The list with problems was growing and we figured it was time to solve them all at once. All our problems were solved very neat en professional.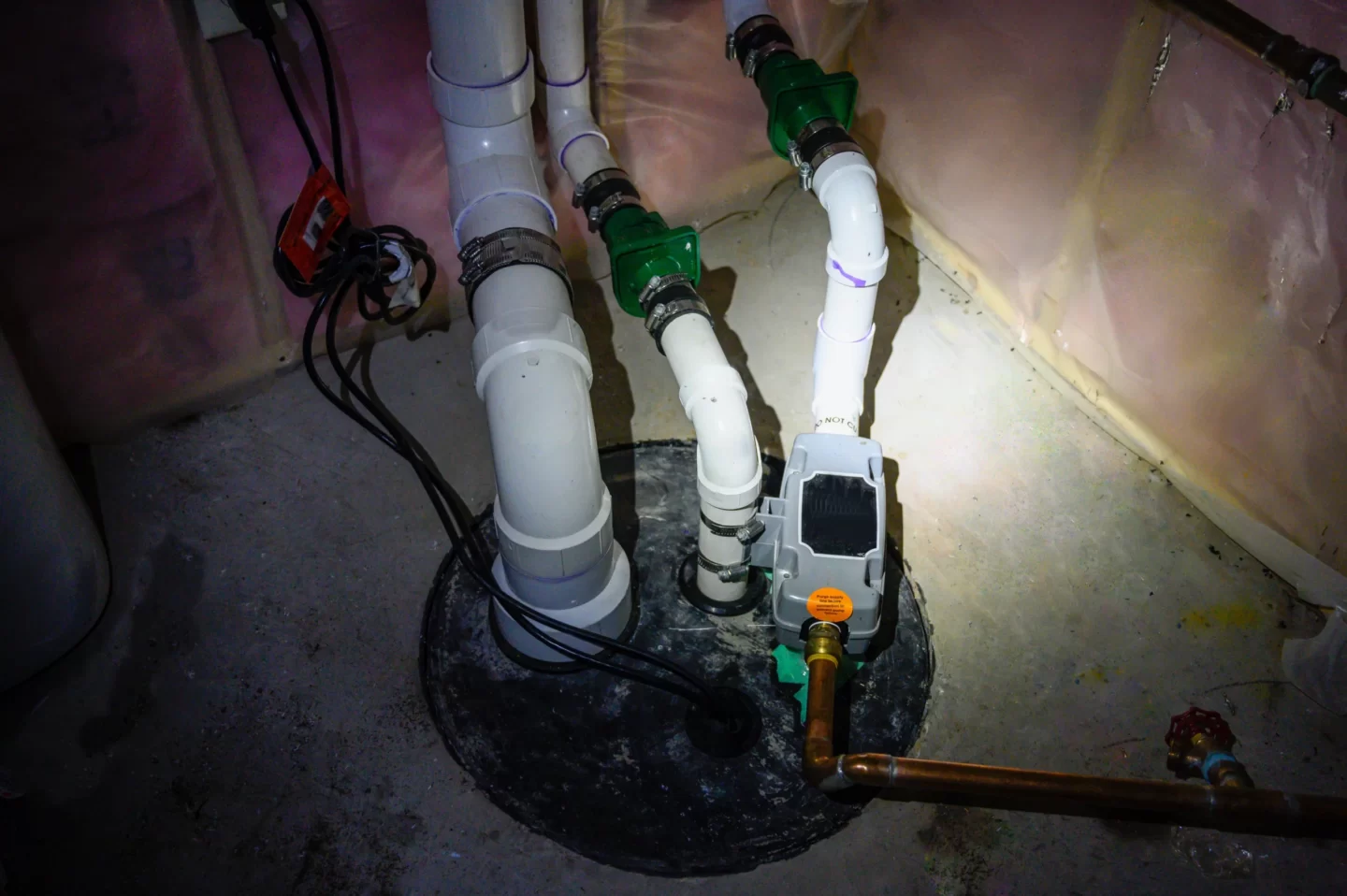 Homeowners in Granite City, IL never want to encounter sewage backups in their basements. You might encounter these backups whenever there are heavy rainstorms, or
Read More -->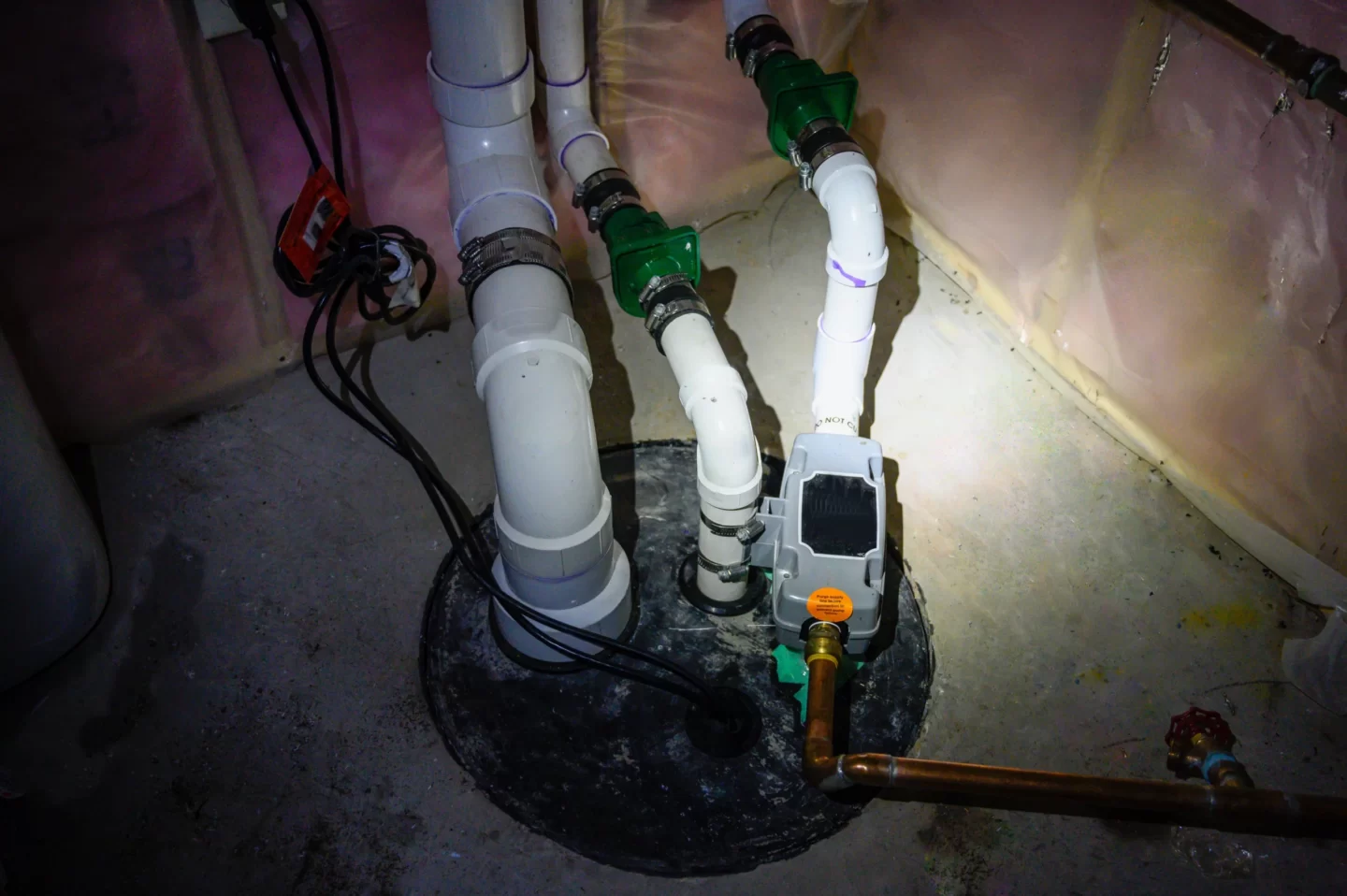 Homeowners in Granite City, IL never want to encounter sewage backups in their basements. You might encounter these backups whenever there are heavy rainstorms, or
Read More -->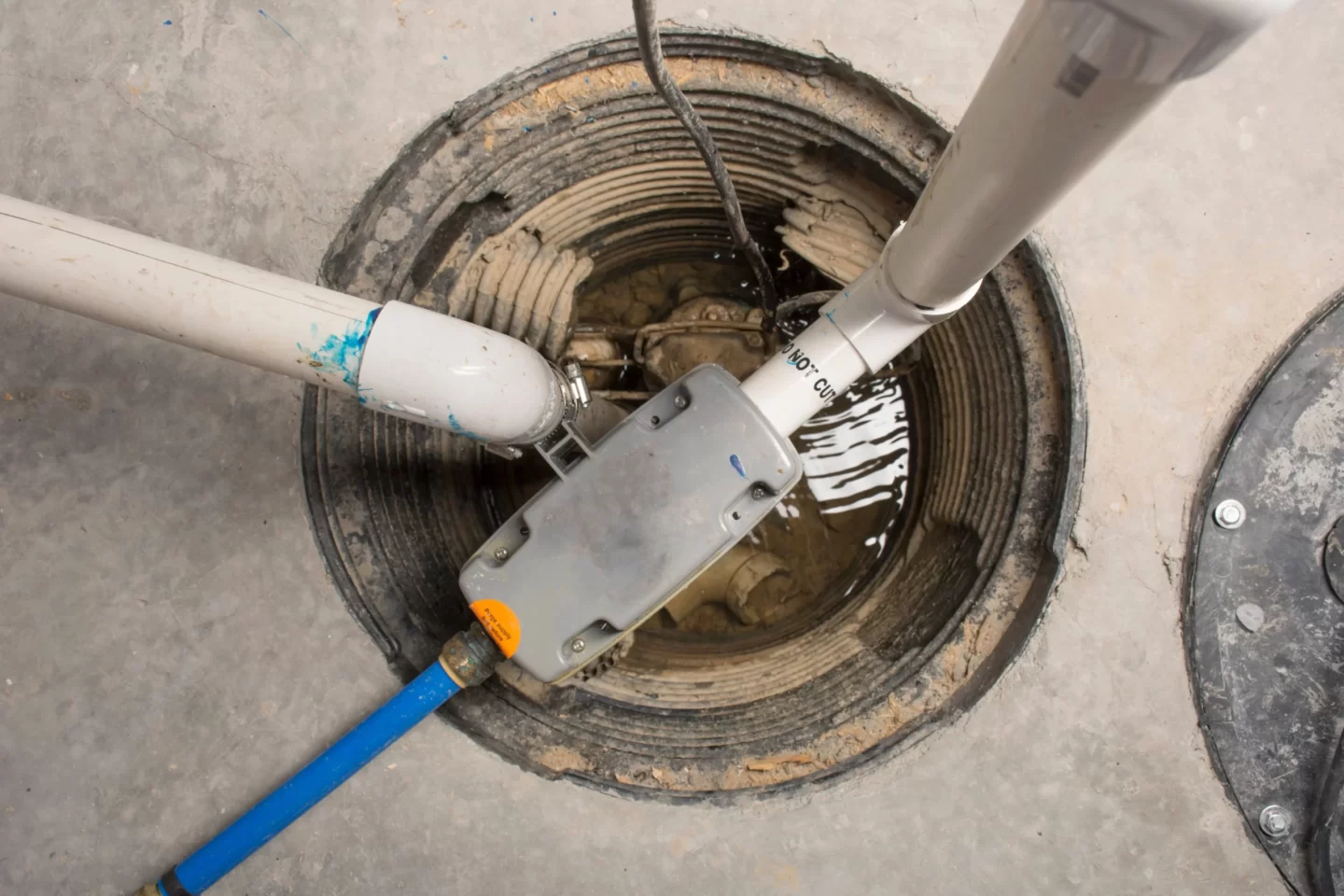 Many homeowners in Troy, IL do not know the importance of having a sump pump in their home. Having a pump. A pump can be
Read More -->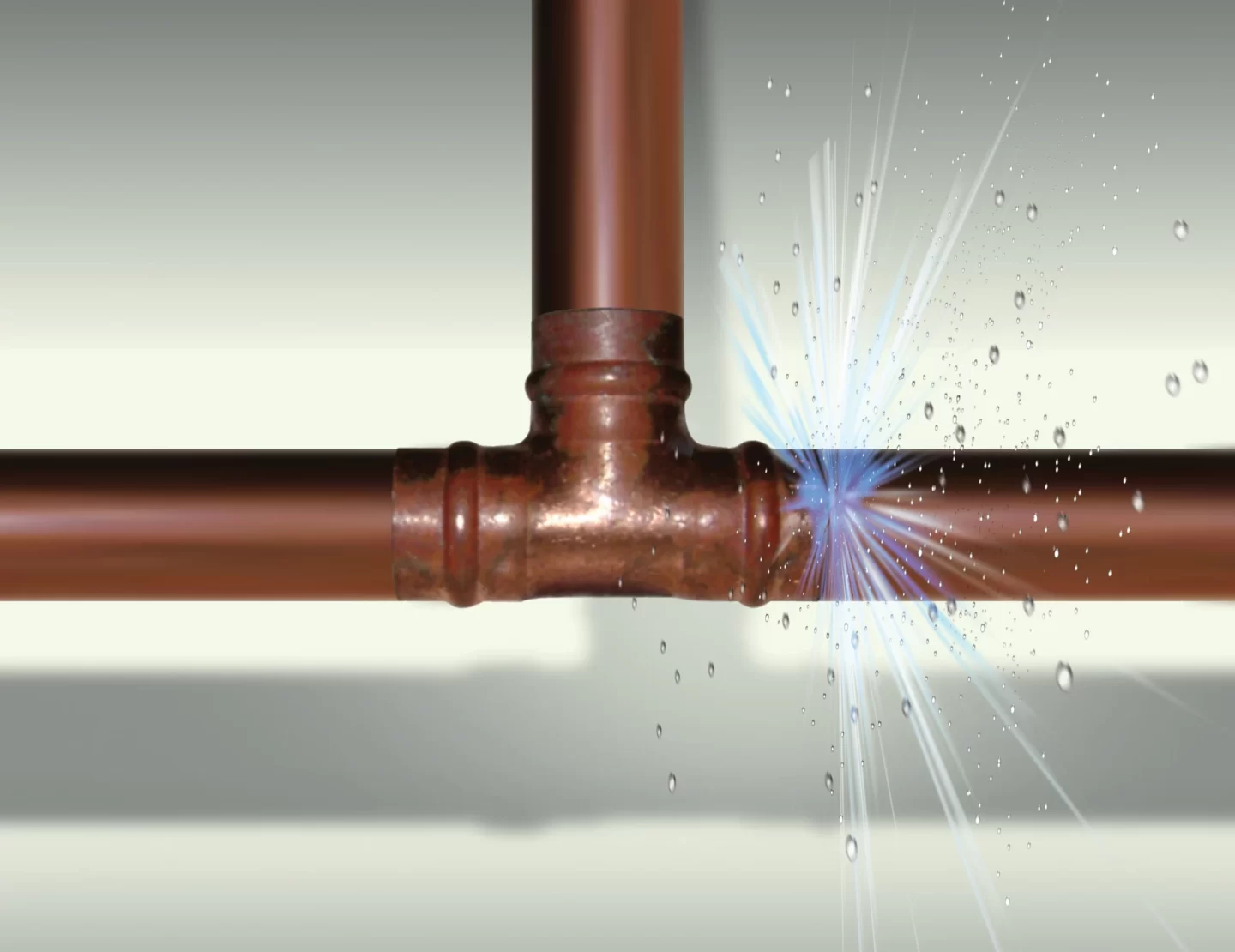 No homeowner in Belleville, IL wants a pipe to burst in their home. A pipe bursting can cause a lot of water damage to your
Read More -->
Homeowners in Edwardsville, IL should know how annoying plumbing problems can be in their home. Having issues with your plumbing can interfere with your daily
Read More -->